Minimizing site waste in roof refurbishment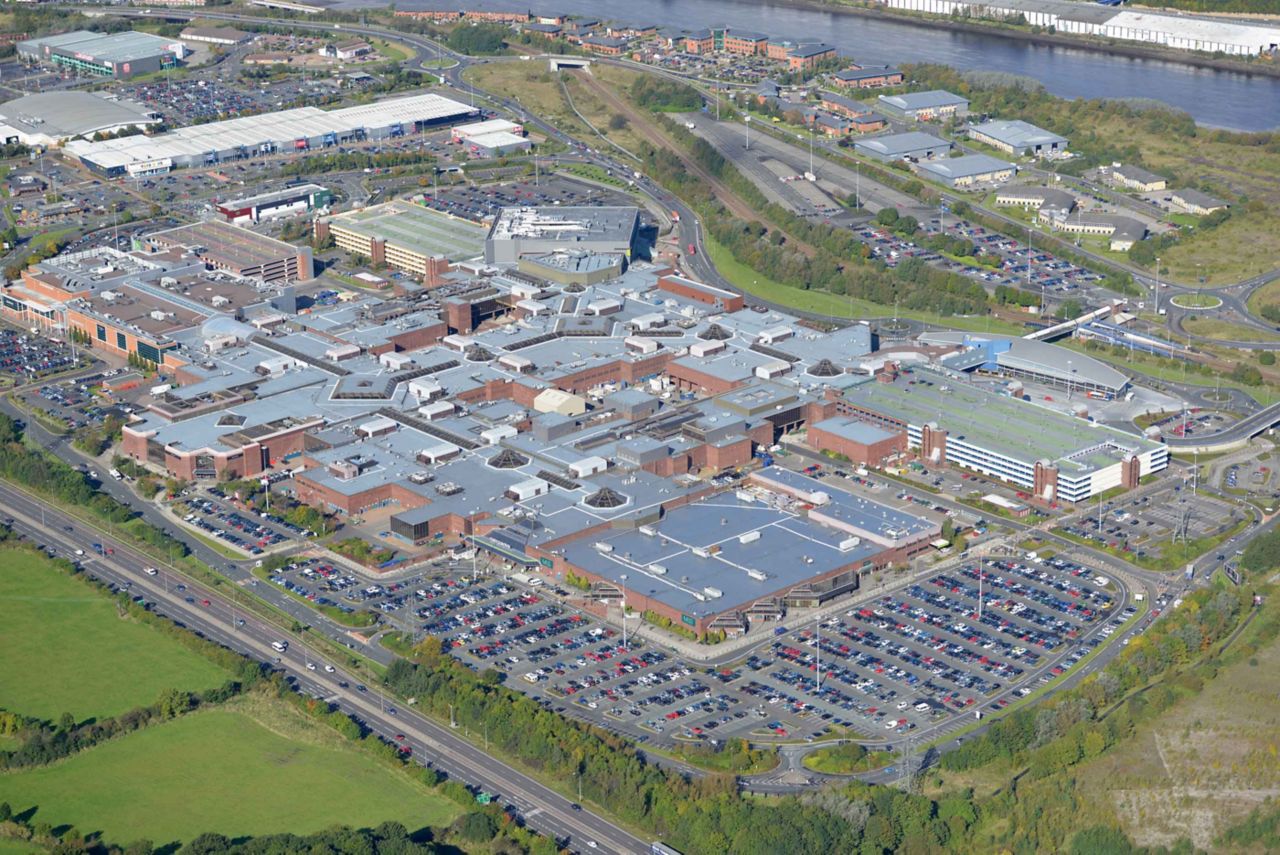 Upgrading the thermal performance of existing buildings is an ideal way to save energy and comply with UK building regulations. A thermal upgrade can be easily achieved by installing additional insulation over the existing substrate and covering it with a Sika roofing system. By using the existing buildup as a base for the new system, you benefit from??
Reduced carbon costs of the roofing system
Reduced waste because the existing system remains in situ and need not be removed (stripped out)
Minimal disruption to the operation of the building during installation
A cost-effective method of increasing the design life of the building's roofing system
Sustainable Solutions
More Value

Customer: Intu Properties plc. owns some of the very best shopping centers in the strongest locations in the UK. The Intu Environmental Policy states that a responsible and forward-looking approach to environmental issues is an important factor in Intu's continuing success in the UK property industry.

Project: Refurbishment of the MetroCentre (20,000 m2) in Gateshead, UK.
Requirements: Intu MetroCentre sought a cost-effective refurbishment solution, including a thermal insulation upgrade, that could be installed fast and easily.
Sika Solution: The customer decided to specify SikaRoof? MTC 18 liquid-applied membrane / Sikatherm? PIR GT 40 mm to overlay and upgrade the existing felt roofing system to increase the thermal efficiency of the building and minimize waste to landfill.
Sika Sustainability Approach: Providing a solution that contributes to the customer's eco-efficiency strategy of reducing its energy use and carbon footprint, complying with UK building regulations.